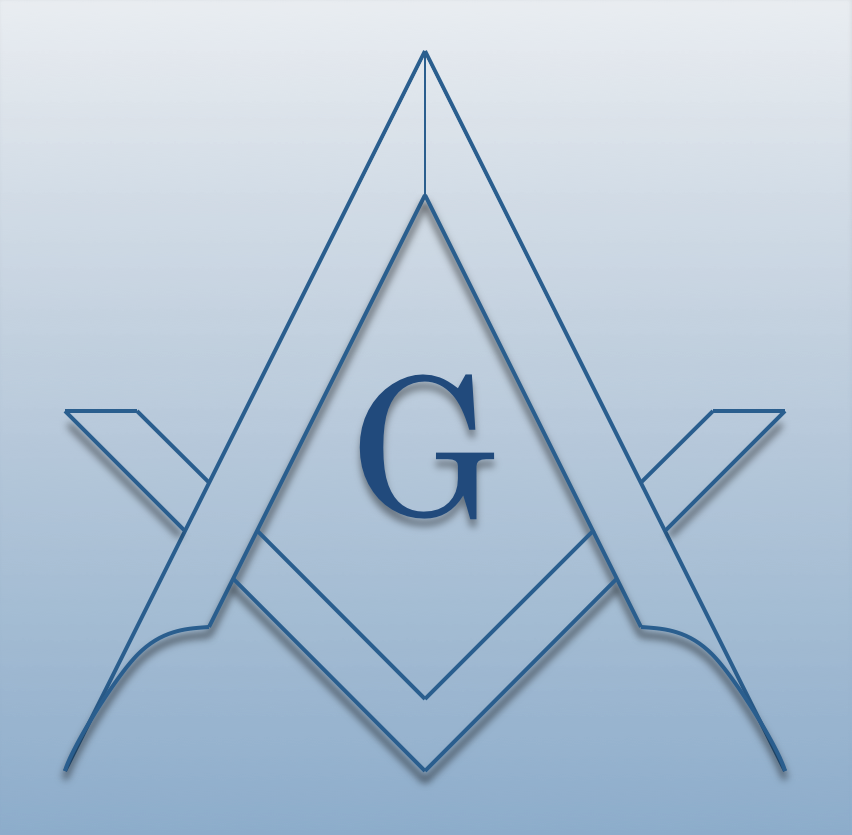 Delta Lodge #153
Stated Meetings
1st Thu Jan-Jun@ 7:30 PM / 1st Thu Sep-Dec@ 7:30 PM
Part of:
16th District
Along With:
Pythagorean Lodge #11
Oriental Lodge #13
Oxford Lodge #18
Mount Moriah Lodge #56
Paris Lodge #94
Mount Tir'em Lodge #132
Crooked River Lodge #152
Delta Lodge #153
Calendar
Jun 2, 2022 - 7:30pm - 920 Lovell Road, Lovell, ME 04051
Delta Lodge #153, in Lovell, Maine, holds a monthly Stated Communication on the first Thursday of January, February, March, April, May and June. The meeting, held at 920 Lovell Road in Lovell, ME 04051, starts at 7:30pm. Contact the lodge to deter...
We Make Good Men Better
Recent News
October Meting will be October 14th due to Fryeburg Fair
There will be a Presention from Suean Sacchi from MMCF on Grants and also our Annual Check to Mrs Cunningham Project Back Pack. The Officers will Iniate a New entered Apprentice Degree. Suppe...
More...
Officers
Master
Chris Mills
Senior Warden
John B. Weeks
Junior Warden
Jan Newhouse
Secretary
Douglas A. Taft Sr
Treasurer
Barry N. Gilman
Senior Deacon
Arthur L. Dewire III
Junior Deacon
Jack B. Coombs
Chaplain
Farwell Sawin
Marshal
Robert W. Drew
Senior Steward
Ronald G. Belanger
Junior Steward
David A. Mills
Tyler
John Tom
Historian
Douglas A. Taft Sr
Widows Program Coordinator
Chris Mills
more